Move past traditional martial arts or sports-based self-defense methods. SHIELD focuses on practical, real-world techniques used by professional close protection agents.
Our instructors bring decades of experience to the table, ensuring you gain valuable skills for A SUPREME personal safety and street crime prevention.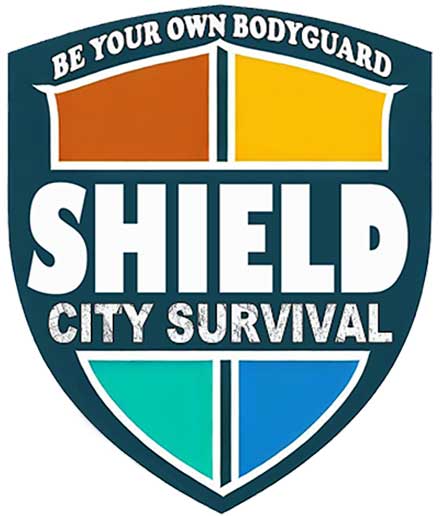 With SHIELD, you'll gain:
* Increased self-awareness and confidence in your ability to protect yourself and your loved ones

* Enhanced situational awareness to identify and bypass potential threats

* Practical self-defense techniques that can be applied in real-life scenarios

* Knowledge on legal considerations in self-defense and de-escalation techniques

* Skills to safeguard your personal and professional life
Find out Why SHIELD is the ultimate concept to create enhanced personal security instantly and turn yourself into a hard target starting today!>
But don't just take our word for it. Hear it from our trainees:
"SHIELD's training has been transformational for me. I feel more confident and prepared to face any situation. Highly recommended!" - Stephen D., Business Owner
"As a manager, I carry the responsibility to protect my team. SHIELD's training has equipped me with the skills I need to ensure their safety. Thank you, MALAK KALI team!" - Sarah L., Manager
Are you ready to embrace personal security and self-defense?
Get Your FREE SHIELD INFO PDF right now
and start building the skills you need to stay safe in an increasingly dangerous world!
For any queries or further information, please don't hesitate to contact us any time: